Price Guide
Price Guide for Commissions:
CLOSED
Humans:
- Human dolls are made with a variety of materials and feature embroidered faces and details.
Lanky style - 12" tall
Starting at $350
Pin up style - 15-18" tall
Starting at $500
Pokemon:
Made with minky and embroidered eyes/details
Price depends on the pokemon design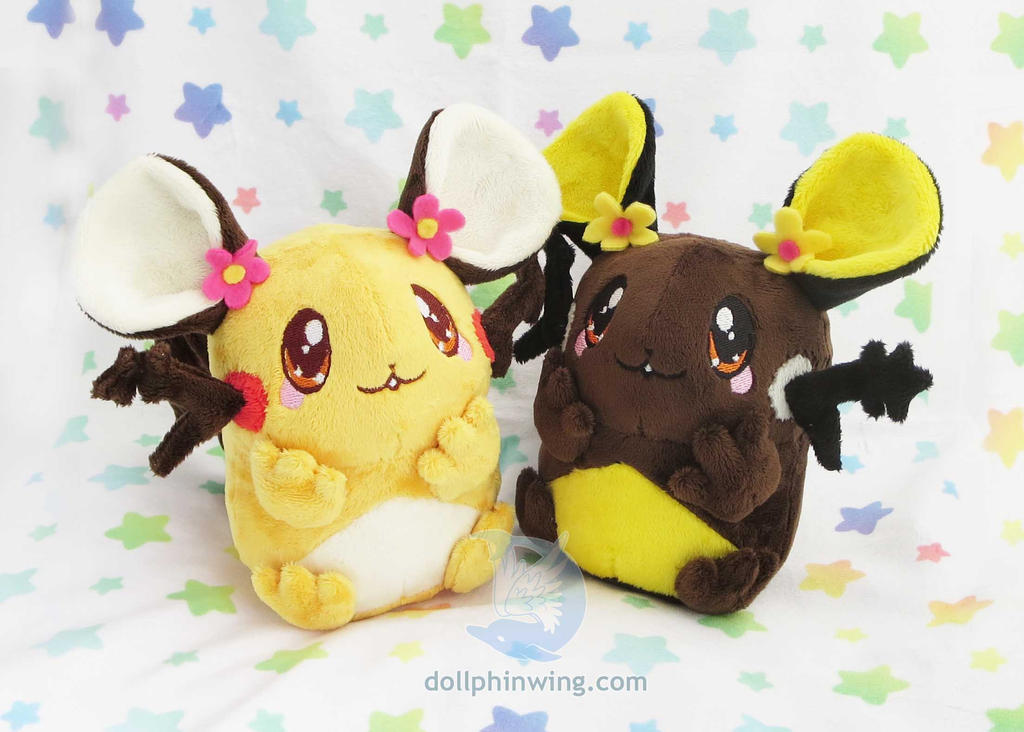 Starting at $250
Animals:
Made with minky and embroidered details. May use other types of material depending on character design.
Foxes/Wolves/Dogs - 15-17" tall
Price depends on design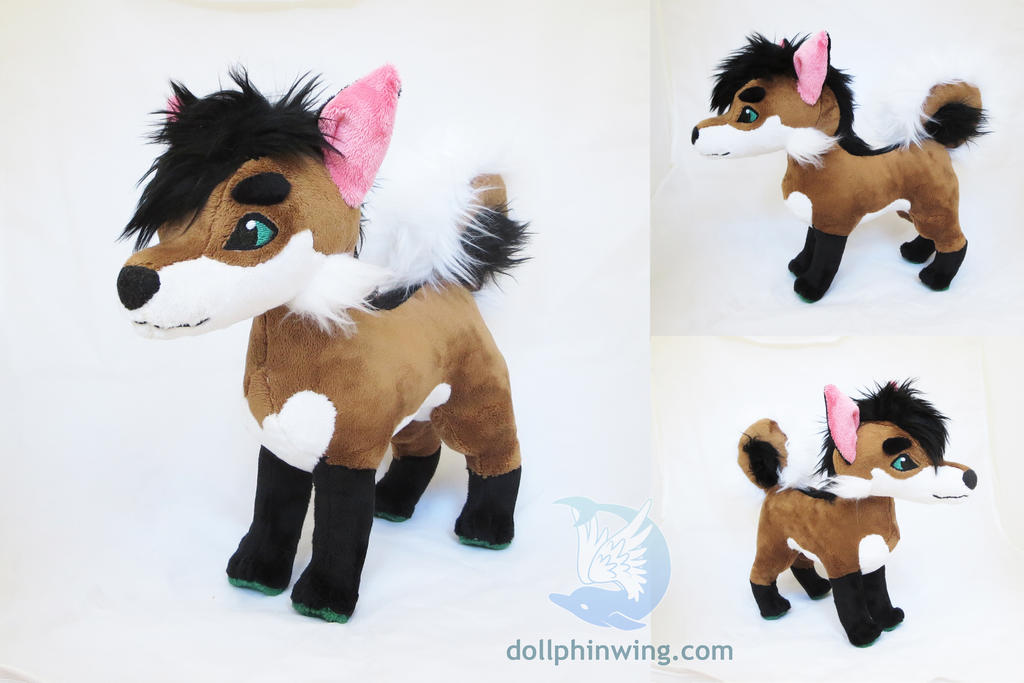 Starting at $400
Desired Projects:
These are plush I'd really love to make! If you commission one of these characters you'll get a discount. 
2B (Nier Automata) in pin up style: $375
Morrigan (darkstalkers) in pin up style: $250
Pokemon Nickit: $150
Terms:
Payment:
The total payment is due before I start any work. Payment plans are available, please mention in your e-mail if you'd like to do a plan. Please pay off the total within 3-4 months, deposit required to reserve your spot.
Won't Make:
I will not make gore, mecha, or genitalia. Pretty much everything else is ok!
Timeline:
You'll be placed in a queue, the time to completion of your plush can be between 3 weeks to 2 months depending on complexity and your place in line. I do tend to jump around projects so I may start on your plush even if you're last in line, but I will not finish it before others ahead of you.
Shipping:
Shipping within the U.S. is bundled into the total price of your commission. International shipping is charged separately and generally costs between $15-30 USD.